About Us
Based in New Delhi and Haryana, Goyal K & Associates is one of the reputed Chartered Accountants in India. The firm was founded in 2017 and has grown to its present position through the excellence of its professional services and the success of its clients.
Our Code of Business Conduct
Our Mission
Our mission is to provide cost effective but efficient professional services to the business community and support them to attain the optimum result they can achieve under the prevailing economic conditions. To meet our client's highest expectations is our goal. We will strive for excellence in this field and will provide satisfactory and timely delivery of services to our clients to improve their cash flows, operational efficiency and enhanced competitiveness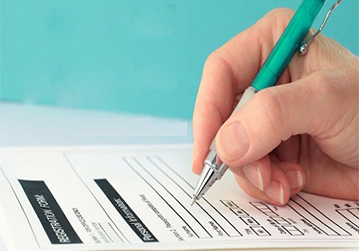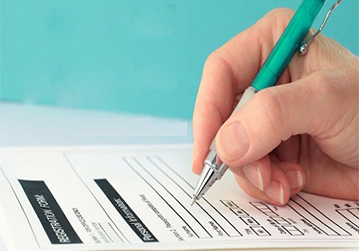 Our Vision
Empower every person and every organization on the planet to achieve more. To be the leader in the industry & to stand out of the crowd by providing our services in a different and most professional manner. Our team is highly dedicated and motivated to achieve this.
Our Strategy
Client's satisfaction and consistently high quality professional services are the priorities in our business strategy. We tailor our professional approach to the specific needs and requirements of our clients to ensure that the work is conducted in most efficient and cost effective manner. We maintain timely and proper coordination and cooperation with our client to cater to the specific needs. We are committed to an approach of unquestionable integrity in all aspects of organizational conduct